Beat the Heat With Chilled Yogurt
A peek at how yogurt can transform snacking habits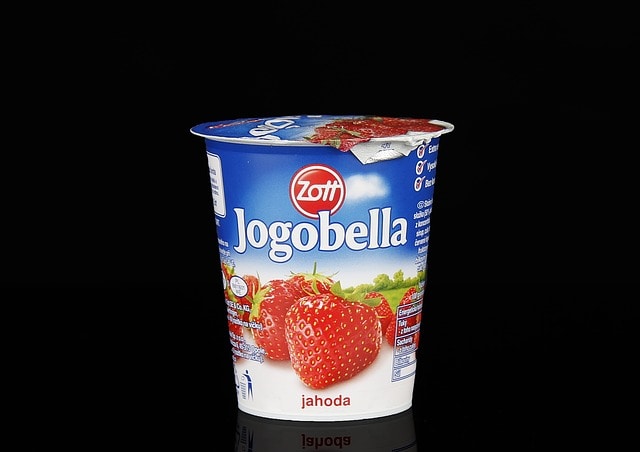 Nothing cools a hot and humid afternoon like a bowl of chilled yogurt – homemade or packed. I love to have a serving of spiced or sweetened chilled yogurt as a snack on a summer day. The best part about yogurt, or curd, is that it can be transformed into so much in such a little time; and with minimum effort. Moreover, it is much healthier than the other junk most of us munch on when we're troubled by hunger pangs.
And have you noticed how many varieties of yogurt are available in super markets these days? There are sorted by different flavors, different nutritional values, and what not! Though picking the most delicious pack of yogurt might be an uphill task, you can be sure of getting almost the same dose of probiotic benefits from each of them.
7 Benefits you can get from a bowl of Yogurt
Yogurt with active cultures helps digestion

Probiotic yogurt boosts immunity

For diabetic women, having yogurt with active cultures regularly can discourage vaginal infections (consult your physician before trying this out)

Yogurt is rich in calcium and thus helps prevent Osteoporosis

A few studies show that Yogurt consumption reduces the risk of high blood pressure

As I pointed above, snacking on low-fat Yogurt helps cut your calorie intake

While you may not be aware, having yogurt regularly makes hair healthy

Every coin has two sides and yogurt is no exception to this. Read on to find out some things you should be aware of when thinking of snacking on yogurt.
Keep these points in mind before you grab your next bowl of yogurt:
• Don't overdose on yogurt or else it will result in weight gain. 1-2 cups a day should be enough for most people

• The best time to eat yogurt is about half an hour after meals. This helps control intestinal bacteria
• Yogurt CAN be heated, though only moderately. It can help increase the effects of lactic acid in it. For this, put a cup of yogurt in a bowl that is filled with warm water (approx. 45 degrees C) for a while before eating it
• Avoid combining yogurt with random ingredients like sausage, bacon, or other greasy processed meats. Also, don't eat yogurt with antibiotics
• Not everyone can eat yogurt. People who suffer from defecation or intestinal diseases should avoid it; infants under 1 year too shouldn't be given yogurt. Also, diabetic people should avoid sweetened yogurt.
Fun Yogurt Recipes
And now for the fun part! Didn't I say you can transform yogurt into so much more?

Here are 5 brilliant Yogurt recipes to brighten up your meal: