Tomato Soup Meatloaf
From My Mom's Kitchen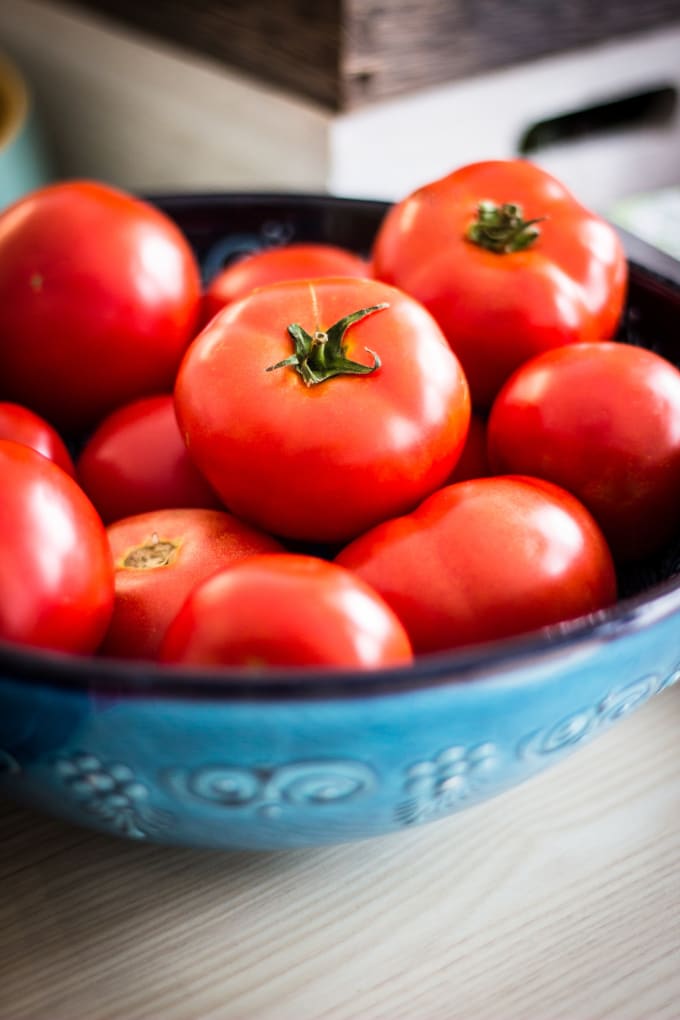 When I was in my "tween" years, this was a special favorite of mine in the fall; it usually meant meatloaf sandwiches for lunch the next day! Somehow, it tasted all the more special the next day at school because everyone in the cafeteria wanted to know what you were eating.

Recipe
1 can of condensed tomato soup

2 pounds of ground meat, lean

2 eggs, beaten

1/2 cup breadcrumbs

3 slices of American cheese

A pinch of ground pepper

Roasting pan (glass is fine) or large baking dish, rectangular

Cooking Directions
Preheat oven 350 degrees. Make the tomato soup like you normally would, but only warm the soup just enough to mix it. You don't want it too hot. Break up ground meat in a large mixing bowl with a pinch of ground pepper. Add eggs, breadcrumbs, and one cup of the soup. Mix all of this together well. Shape your meat mixture into a loaf, making the top of the loaf flat. Place the loaf in the middle of the baking dish or pan. Pour some soup over the top, just enough to cover it. Place in the center of top rack in your oven and bake for one hour. When it comes out, let set for two minutes, then top with the cheese slices on the diagonal (in a diamond shape) across the top. When the cheese melts, it's ready. Oven and cooking times may vary.
Serves eight or nine.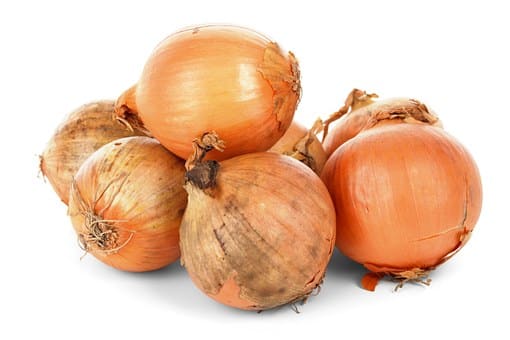 If you want to add diced onions or celery you can; I don't, because my hubby doesn't like them in meatloaf. We all have one of those in our family—he will literally pick them out of his meatloaf, even if we have company. Go figure! But if you are going to use onions, get the yellow onions because they are sweeter and they will complement the dish and go well with cheese. In this recipe you do not need salt added, because there is salt in the tomato soup—don't add to your blood pressure.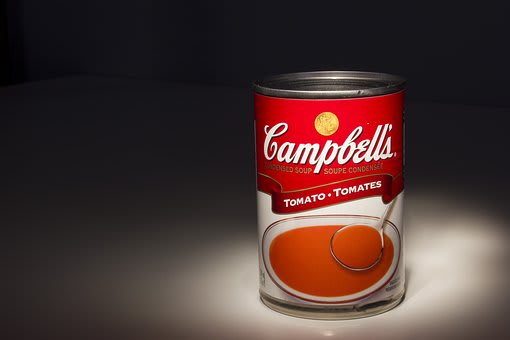 This was one of those recipes that came at a time in my life when I was growing up with next to nothing, so my parents had to get pretty creative with meals. It helped a lot that some of the recipes came off of the backs of Campbell's soup cans. They were always simple enough that you could add whatever you wanted just to spice things up. This was probably one of the reasons we were able to stretch our dollars back then. It still works that way today.
Of course, I don't know if they are still putting recipes on the backs of soup cans, but it sure did a good job of filling our bellies back then. You can always rely on some of the old recipes and make them your own. I taught my own family how to cook simply and add to it as you go. Don't ever think that you can't find a way to stretch a dollar or make a good meal.
Oh, by the way! A good red moscato, chilled, does pretty well with this dish.