St. Patrick's Day Potluck Ideas
Wow friends and family with these three delicious St. Patty's potluck ideas!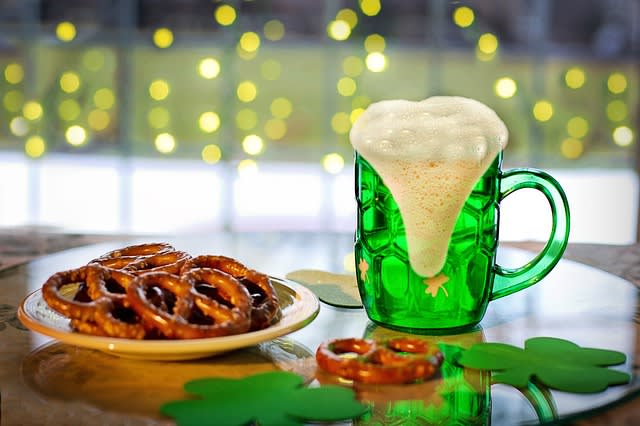 Though St. Patrick's Day is often associated with drink, if you're hosting or going to a potluck party, the food is just as important! Here are some delicious, festive and easy recipes you can whip up in no time that will leave your friends and family feeling lucky on St. Patrick's Day.
Shamrock Hot Chocolate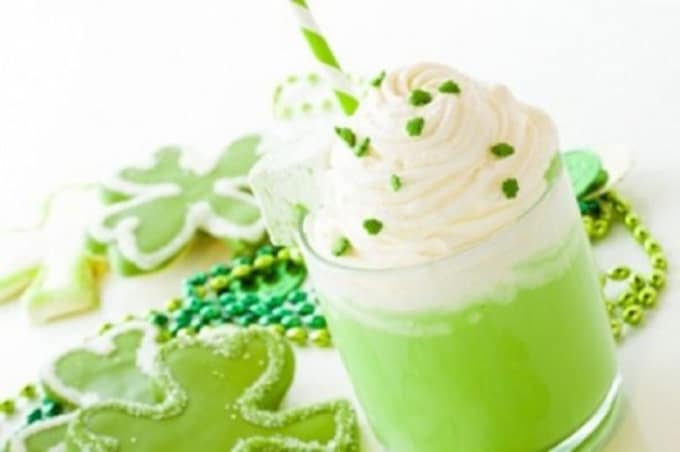 Depending on where you live, there might still be a slight chill in the air when St. Patrick's Day rolls around and what better way to warm up than with a mug of hot chocolate? This recipe is a twist on classic hot chocolate and is made entirely in a slow cooker, so you don't have to break a sweat.
Ingredients
12 oz white chocolate chips

5 cups milk

2 cups heavy cream

1 teaspoon vanilla extract

green food coloring

Add the chocolate chips, milk, heavy cream and vanilla to your slow cooker, cover and cook on Low for 2 hours, stirring every 30 minutes or so. Right before serving, add 5 to 8 drops of green food coloring to the hot chocolate and stir until well combined. Set the slow cooker to Warm and have guests serve themselves, using a ladle to fill their mugs, throughout the party.
Recipe adapted from here.
Deliciously Green Spinach Dip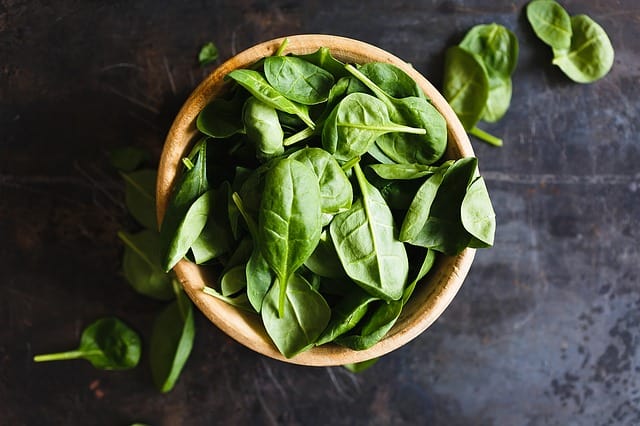 Spinach dip is a potluck staple and with its bright green color, it is absolutely perfect for your St. Patrick's Day festivities! It also uses just a few, affordable ingredients so it can be whipped up quickly and won't break the bank.

Ingredients
2/3 cup of frozen spinach, chopped

1/3 cup of parsley (or any green herb you like), chopped

1/2 cup mayonnaise

2 tablespoons chopped white onion

1 teaspoon salt

1 teaspoon black pepper, finely ground

Thaw and drain the spinach throughly. Get rid of any excess water by squeezing the spinach between sheets of paper towel. Combine all ingredients in a bowl, mixing until smooth and well combined. Alternatively, ingredients can be mixed in a food processor. Refrigerate overnight. Serve the dip with veggies, bread or assorted crackers.
Recipe adapted from here.
Lucky Jalapeno Poppers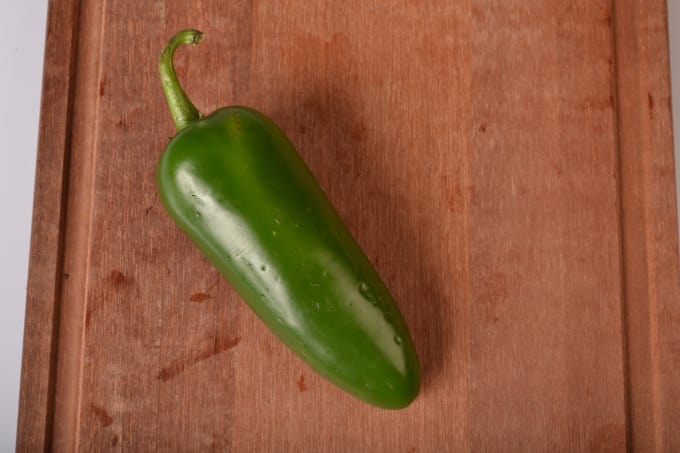 Fresh, bright green jalapeno peppers will add a great pop of color to your potluck spread. Use these yummy veggies to make some deliciously cheesy jalapeno peppers which are sure to be a crowd pleaser. Simply double or triple the recipe to accommodate a bigger party.
Ingredients
12 green jalapeno peppers, halved lengthwise and seeds removed

2 oz cream cheese, softened

2 oz cheddar cheese, shredded

1/4 cup breadcrumbs

cooking oil or spray

1/4 cup parsley, finely chopped (optional)
Pre-heat oven to 400 degrees Fahrenheit. Drizzle or spray a baking sheet with oil and place the jalapeno halves on the sheet, inside facing up. Fill each jalapeno halve generously with cream cheese and then sprinkle on the cheddar cheese, breadcrumbs and, if you wish for an extra pop of green, parsley. Bake for about 20 minutes, until cheese is melted and jalapenos are slightly browned.
Recipe adapted from here.