Once Upon a Chocolate Delight (Vegan-Friendly)
A Rich Silky Chocolate Dessert Made with a Twist! Just a Few Pure Ingredients!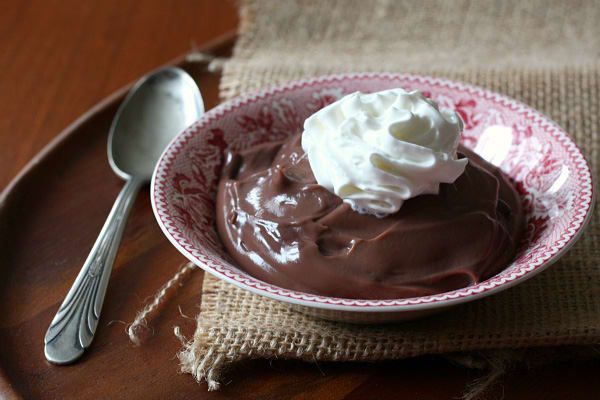 There's a time and place for everything though chocolate is the exception! There is always a time for this heavenly, desirable, sweet delight! From hot chocolate to Grandma's memorable chocolate chip cookies, this beloved bean is no doubt a worldwide favorite and the varieties are infinite! Home is where the chocolate is and in this recipe, you will discover a sweet and luscious dessert that will make you feel at home.
The Search for the Chocolate Delight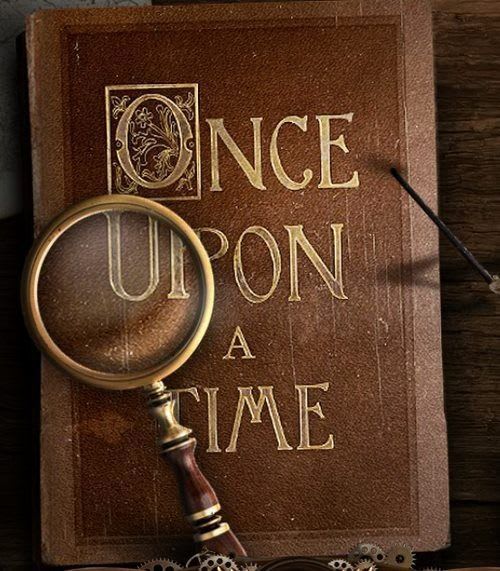 Once Upon A Time...there was a chocolate recipe that called for ingredients of purity. Thus, this lead on to a quest, in search of features that would contain; no dairy, refined sugars and unnaturally processed attributes. The search led on for long months and nights. Until, that one fine, bright and beautiful day that it all came together. Like a key that unlocks the darkness into the light, we have succeeded once and for all. It was the power of dates and Cacao Powder, combined with creamy nut butter(s) that furnished this recipe into its sensual chocolate desires. The elation and eagerness filled the air from near and far! At last, the components have been found! Now, there was finally a pure chocolate recipe, to be shared amongst all. Behold, a unique, luxurious and healthy treat-inviting in your senses to devour this pure, rich, chocolate delight! Come one, come all!
Ingredients: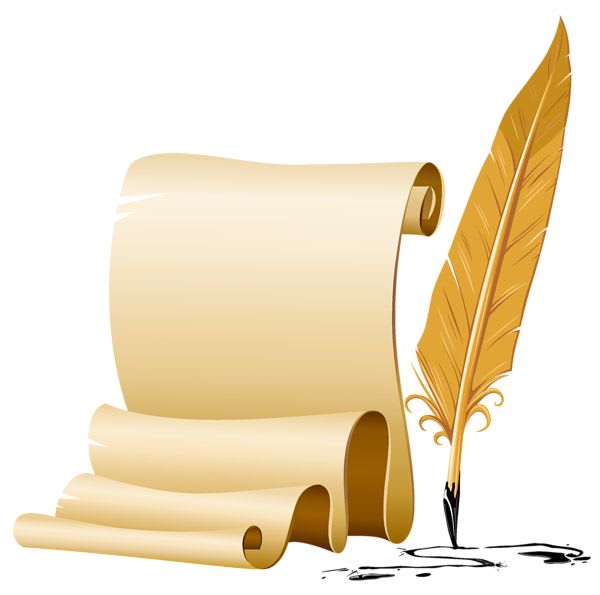 10 Large Medjool Dates

(Soak in hot water up to an hour for easy blending)



2 TBS Cacao Powder

1-2 TBS Cashew Butter or Plain Sesame Butter (Both offer a creamy, light vanilla flavor—not Tahini)

1/4 TSP Sea Salt (Add more if you desire a more salty chocolate combination)

1/2 TBS Vanilla extract/flavor (optional)

About 8-10 oz water (or use your choice of milk if you prefer)

About 10 ice cubes (amount varies)
Add sweetener of your choice if you prefer extra sweetness (optional)
*Bonus: Add toppings such as Strawberries, Coconut cream, cookie bites, nuts etc.
NOTE:
Measurements may vary based on personal preferences. Experiment with the measurements to get your exact taste. This is your chocolate delight, make it your own and have fun!
Directions:
Remove the pits from the dates.



Blend the dates with the 8-10 oz of water (or milk if you prefer) and blend till it forms a thick paste texture.

Add the cacao powder, sea salt, cashew butter or sesame butter, vanilla, ice cubes, and blend. NOTE: Add as needed, about a TBS of water (or milk of choice) at a time so it can blend smoothly. If you prefer a drink, add more liquid.

*Bonus: Add any toppings you desire, for added fun and beauty!

Serve and enjoy!

Benefactors of Cacao Powder
There's more to chocolate than just its exquisite taste. Interestingly, pure raw cacao, the origin of all chocolate, used in moderation is actually more beneficial than not. Its unprocessed raw form is where you reap the true health benefits of this aromatic bean. Below is a list of just some of the many nutritional qualities of cacao:

Rich in Magnesium: Important for maintaining a healthy heart and turning glucose into energy which enables your brain to work with clarity and focus.
A Natural Mood Elevator: Cacao contains the mood booster, anandamide-—known as the bliss molecule which turns your happy alarm on, hence, good mood.

An Abundant Supply of Iron: Essential for building blood and helps to transport oxygen around our body—providing you with energy and life.
Treat yourself to an enjoyable chocolate dessert paired with fresh fruit for a special snack! Indulge
in your senses with this tantalizing, rich, silky, smooth satisfaction as you devour every bite.