It's Not All About Cats at These Pet Cafés Around the World
At these eateries, the furry, scaly, and cloven-hooved always have a seat at the table.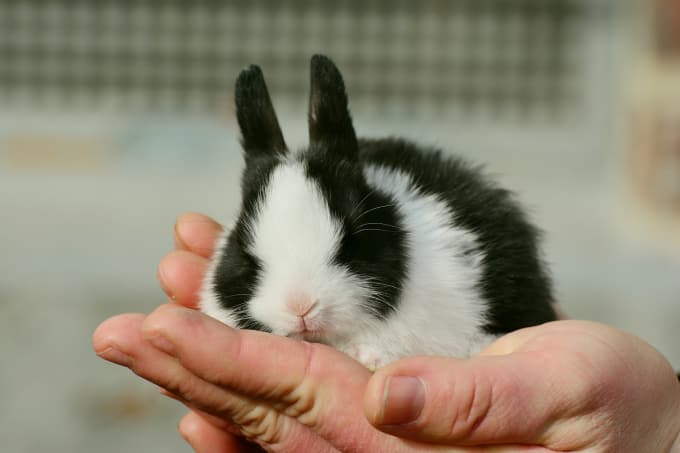 The ubiquitous cat cafés popularized in Japan have changed the way people think about boutique tea and coffee establishments. There was a time, not long ago, when these animal-themed eateries, sometimes located in pet shops or pet supply outlets, were the chief go-to locales for those seeking to pair a baked sweet and a warm cup of tea or coffee with the company of furred friends. Nowadays, the concept of the animal café has overflowed the country's borders to find homes in countries across the globe. It's no longer all about our feline friends, either. The cafés listed here, all of them found outside Japan, are thinking far outside the catbox in terms of resident animal friends to bond with on your next visit.

True Love Café (Bangkok, Thailand)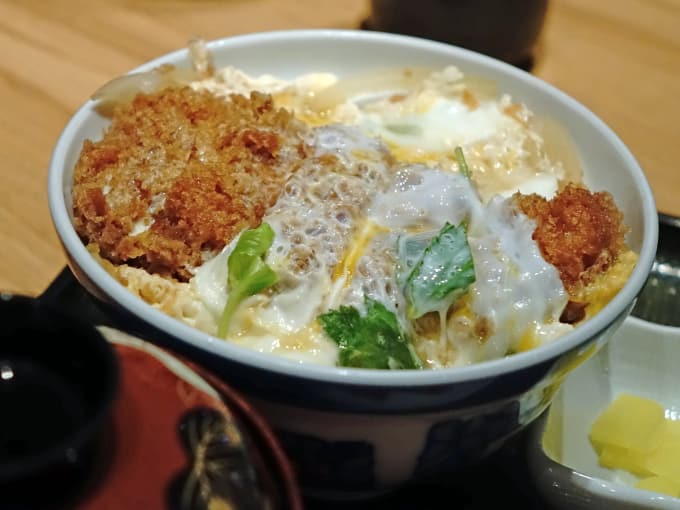 At this farm-turned-café, visitors can enjoy two sessions each day with its resident Siberian Huskies. Its approximate 17-to-20 canine compatriots are divided into three packs that get let out each day into a confined petting zoo-like atmosphere that's garnered much positive attention since the place first opened in December 2013. A cozy establishment with only twelve tables (four indoors, eight outside), its menu features both Western and Asian cuisine and includes tasty fare like katsu don and moo yang prik Thai dum (grilled pork seasoned with pepper) as well as desserts. The huskies are available for gentle interaction in increments of one hour for which visitors can pay to feed the doggies, play with them, and take photos and videos with them.
Address: 153 Soi Ari Samphan 2, Samsen Nai, Phaya Thai, Bangkok 10400, Thailand

Cubs & Cups (Kuala Lumpur, Malaysia)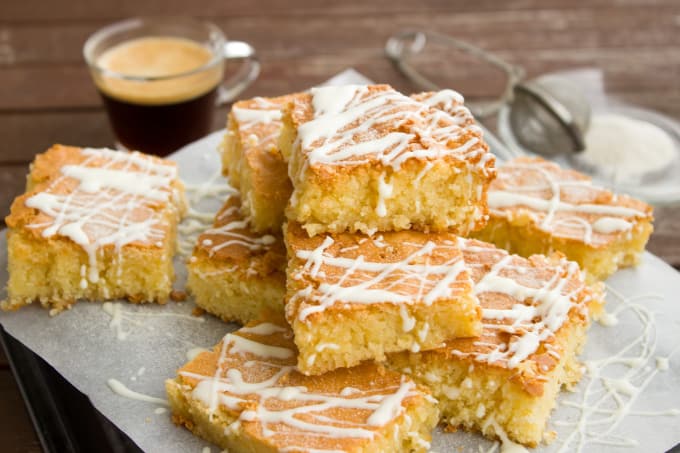 If its name isn't clue enough, this dog café opened in May 2016 by a pair of pet lovers is a good place to pour some coffee into you and get playful with some puppies. Its resident pooches used to include a Malamute, a Husky, and a Pomeranian (now retired), though customers are still welcome to bring their own pets along. The eatery's signature edible offerings are its Caesar salad and Pomodoro pasta, though its Western-influenced menu also features classic comfort foods like pizza and assorted desserts in addition to a variety of coffee beverages. As far as caveats, prospective visitors should be aware that this cash-only establishment is closed on Tuesdays.
Address: 22, Jalan 30/70a, Desa Sri Hartamas, 50480 Kuala Lumpur, Wilayah Persekutuan Kuala Lumpur, Malaysia

Thanks Nature Café (Seoul, South Korea)
First of its kind, this sheep café is home to fluffy, cloven-hooved friends you can pet while you sip beverages and devour too many desserts. For what one can safely assume are hygienic reasons, the sheep do not have the run of the establishment, but spend most of their time in a pen that customers can enter to gently interact with them. The establishment's Facebook page notifies prospective visitors of times when the sheep are scheduled to be out of the pen. Located in the sublevel of a strip mall, the café is also not a bad place to score a hot coffee beverage and a chocolate waffle if you're so inclined. Don't take this subterranean placement to mean that the sheep never see the sun, though. They spend their summers enjoying the South Korean countryside. The café goes all in with its sheep theme, from sheep-themed artworks bedecking the walls to plush sheep toys, and is easily accessible by metro.
Address: 486 Seogyo-dong, Mapo-gu, Seoul, South Korea

Inu Machi Café (Bangkok, Thailand)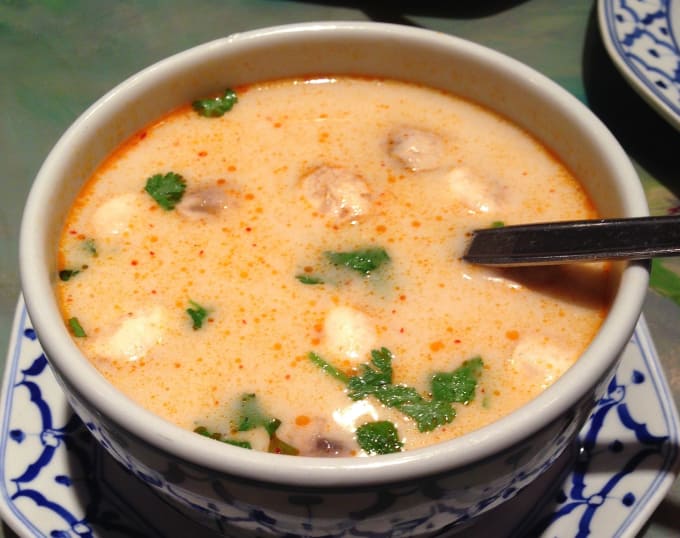 Dog breeds like Shiba Inu, Malamute, and Husky are the stars at this self-professed "café for dog lovers." The metro-accessible eatery serves up a wealth of traditional Thai dishes and other offerings along with all the puppy love awaiting customers under its roof. As far as menu standouts, the waffles and iced cocoa are two not-to-be-missed items.
Address: 7/1 Soi Wat Inthrawat, Ratchaphruek Road, Bang Ramat, Taling Chan, Bangkok, Thailand
Babo Café (Ho Chi Minh City, Vietnam)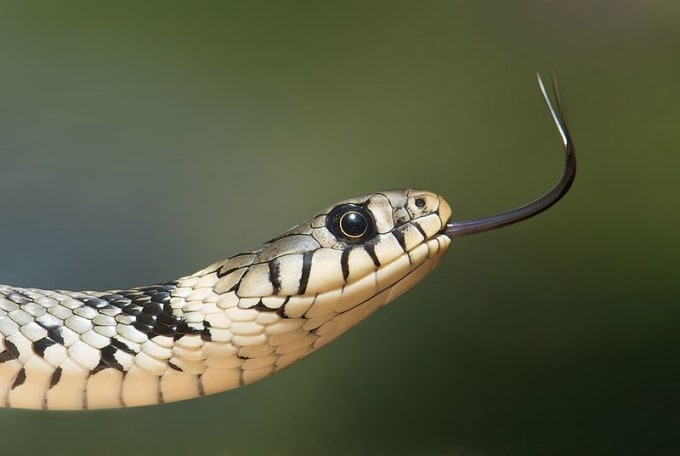 Visitors to this place should be prepared to encounter some cold-blooded characters. The cuddly friends that reside on its premises are of the reptilian variety. Think domesticated lizards, snakes, frogs, turtles, and salamanders, among other scaly creatures. To protect the animals from accidental harm, they are kept in their heated open-air UVA- or UVB-lit living quarters when they're aren't being petted and fed by customers. This place is a major draw for people who otherwise might never in life lay eyes, much less hands, on the likes of a green iguana, milk snake, or South African Dragon. There are more than 10 reptiles to choose from, but if scales and prehensile tails don't scream "preferred mealtime companion" for some, this café also has fluffy bunnies for customers to cuddle up with over a round of coffees or fruit smoothies.
Address: 93/18 Phạm Văn Hai, phường 3, Tân Bình, Hồ Chí Minh, Vietnam
Bau Haus (Seoul, South Korea)
Visitors can bring their own pooches to mingle with the resident canines at this metro-accessible dog café that opened in 2001. Dozens of well-cared for dogs of all kinds of breed are "employed" here, and admission is free, however customers are expected to buy at least one beverage (they offer coffee and sodas, as well as smoothies and Oreo milkshakes), which typically goes for about 7,500 won. That and a bag of 4,500 won doggie treats will set you back about $10 U.S. dollars in total. Small price to pay in exchange for being allowed to enjoy the company of all the friendly, four-legged friends you can handle, for as long as you can handle them.
Address: 394-44 Seogyo-dong, Mapo-gu, Seoul, South Korea

Bunny Sweet Home Café (Bangkok, Thailand)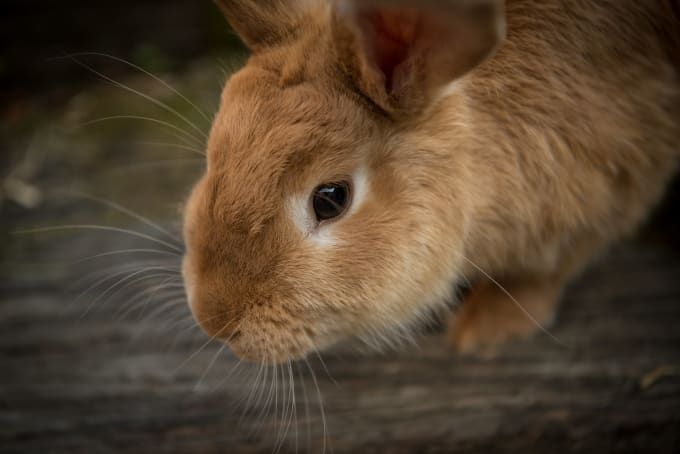 For those who hunger and thirst for some bunny in their lives (in addition to a hot beverage and a little something to gnaw on), there's this rabbit-themed establishment that wears a myriad of hats. More than a café, this enterprise known for happy bunnies and caring and attentive staff also houses a pet store and grooming salon, a bunny hotel and spa, and a bunny playground. Visitors can take pictures and gently play with the long-eared residents while tucking into café menu selections like macaroni chicken cheese, butter waffles and jam, and other sweets and savories.
Address: Ramkhamhaeng 112 250/36, Bangkok, Thailand 10240

Feeling that wanderlust that only some good food and friendly animal companionship can cure? BookCulinaryVacations.com is a great place to begin gathering information to help you arrange a trip abroad to experience one of these establishments for yourself. Already visited one or more of the cafes on this list? Tell us about your experiences!