Feast is powered by Vocal.
Vocal is a platform that provides storytelling tools and engaged communities for writers, musicians, filmmakers, podcasters, and other creators to get discovered and fund their creativity.
How does Vocal work?
Creators share their stories on Vocal's communities. In return, creators earn money when they are tipped and when their stories are read.
How do I join Vocal?
Vocal welcomes creators of all shapes and sizes. Join for free and start creating.
To learn more about Vocal, visit our resources.
Show less
I Tried LEVO's Oil Infuser—Now I Can't Imagine Cooking Without It
LEVO's oil infuser turned my salads and steaks into a whole new experience.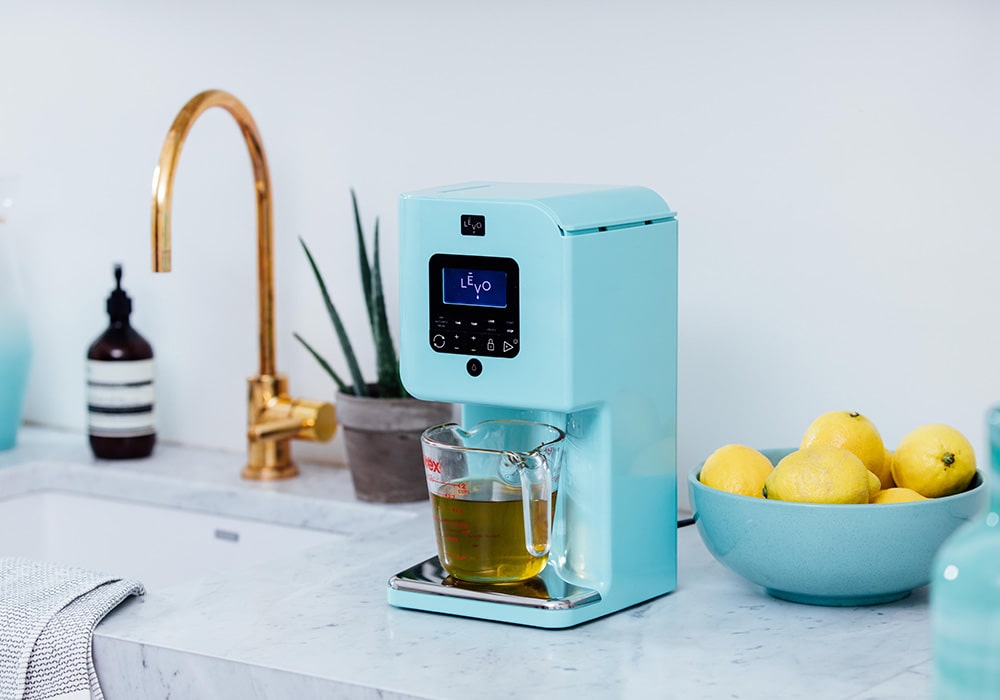 "What is that taste?"
It was a question that I had to ask. My friend Sal had made an amazing salad with his own special olive oil and vinegar dressing. The salad's greens weren't what were amazing; it was just spring greens. What was pretty epic, though, was the dressing. 
Don't get me wrong. I have had plenty of salads with oil and vinegar in my time. This salad dressing, though, tasted smoky. It wasn't the vinegar, either. It was the oil—and man, I was impressed. 
Sal told me that the oil was infused with basil and parsley, then mixed with a little paprika, which was what gave it that smoky flavor. It was heavenly. Since then, I wanted to start infusing my own olive oil like Sal did.
After trying to jam a pile of herbs into olive oil for a couple of days, I realized that it wasn't as easy as I'd hoped. I often had a hard time making olive oil in advance, which led me to an awesome little discovery: the LEVO Oil Infuser.
Before I started using LEVO, I tried traditionally infusing oil and it sucked.
Infusing oils isn't a new thing by any means. The practice is as old as humanity itself and was regularly done in ancient Rome. The thing is, it's not exactly easy to do.
You have to heat herbs in order to get the most flavor out of the infused oil finish. Then, you have to place the herbs in your oil, put it out in the sun, and hope for the best. It's a really messy process, and at times, doesn't really work that well. 
My first batch of olive oil was flavorless. The next led to me cleaning up oil off my kitchen counter for days. The third was just foul. It took way too long to infuse oil, anyway. I wanted something to make it easier.
Eventually, I realized that I needed to get better tools.
Sure, ancient Romans may have been able to infuse oil without good tech, but I'm not one of them. If I was, I probably wouldn't be online. As a modern person, I realized that there was no harm in realizing when some tech could help.
So, I bought the LEVO II.
I was pretty close to throwing in the towel with my oil infusion attempts when Sal suggested I get an infuser. Having gotten a nice bonus from work, I decided to splurge on the LEVO II—one of the most technologically advanced oil infusers on the market.
LEVO's oil infusers are known for making the infusion process easy, fast, and, best of all, easy to clean. When I saw the rave reviews, I was pretty much sold right on the spot.
Setting up the LEVO II was a cinch, even in a crowded kitchen.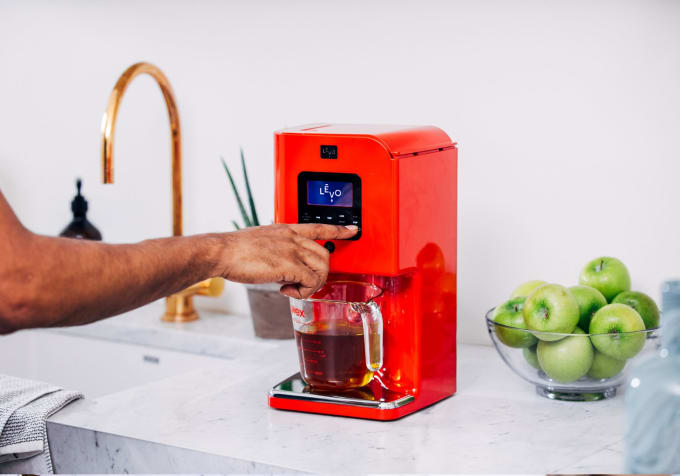 Look, I'm a writer. I do not have the kind of money necessary for a massive kitchen. In fact, I have a kitchenette in my apartment. I don't have room for a lot of gadgets and gizmos, which is why I was a bit nervous when I ordered the oil infuser.
I figured that it would be a large, clunky thing that would promptly find its place in a closet. When it actually came in, the LEVO II shocked me with its petite size. It fit right on the counter without me having to move a thing.
I was pretty nervous about the noise levels, too.
Like many people living in low-budget apartments, my walls are about as thick as a sheet of paper. I can't even use a blender without my downstairs neighbor hitting my floor with a broom.
I was concerned about having this infuser make a lot of noise. I really didn't know what to expect.
Here's what makes the LEVO II worth the splurge.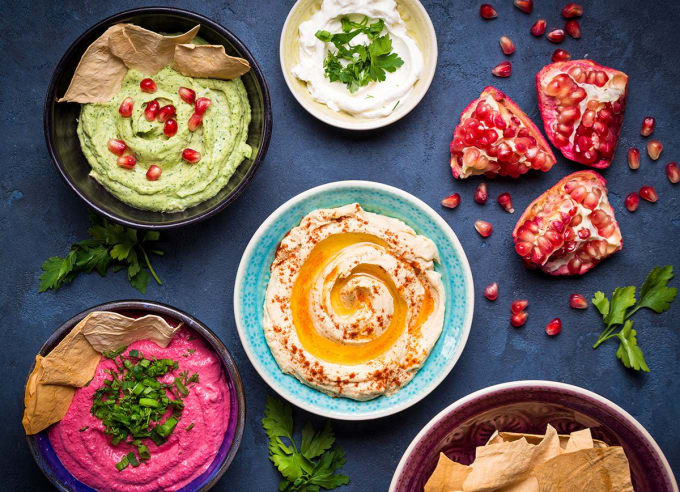 The LEVO II turned infusion into a science, rather than a mess of guesswork. Literally every single part of the infusion process gets automated with this infuser.
My first struggle, dealing with herb activation, got taken care of right off the bat. The machine has Dry and Activate cycles for herbs, so you just need to add the herbs in and press a button to make it happen. 
The actual infusion process is just as easy. All you need to do was just add herbs, add oil, check the manual for a good time and temperature, and then let LEVO do the work for you.
Since the LEVO II doesn't expose your oil to air during the infusion process, you get to keep and use your oil for a longer period of time.
Oh, and as far as the smell and noise goes? I worried over nothing. The LEVO II is noiseless.
The instructions are super easy to understand.
Every LEVO infuser comes with a manual that helps you understand how to use their machine. The LEVO II came with a stirrer, an herb pod, a manual, a QuickStart guide, and a ceramic-coated reservoir.
Before I opened the box, I was a little worried about turning the oils into disastrous messes, mostly because of my first infusion attempts. By the time I finished reading the QuickStart guide, I felt like a regular Jamie Oliver in the kitchen.
The only thing that wasn't included with the kit was a jar to keep the oil in. I just used a mason jar.
The coolest thing about LEVO is the app.
LEVO's connected app brings a new level of awesome into the kitchen. You just need to download it to your phone and link it to your oil infuser. That's right—LEVO's oil infusers are smart tech for your kitchen.
From the app, you can look up recipes, check out your time and temperature settings, calculate settings, look at notes from recent infusions, and even manage your LEVO while you're out at work. You can infuse oil anytime!
Remember how I said that oil infusion was messy?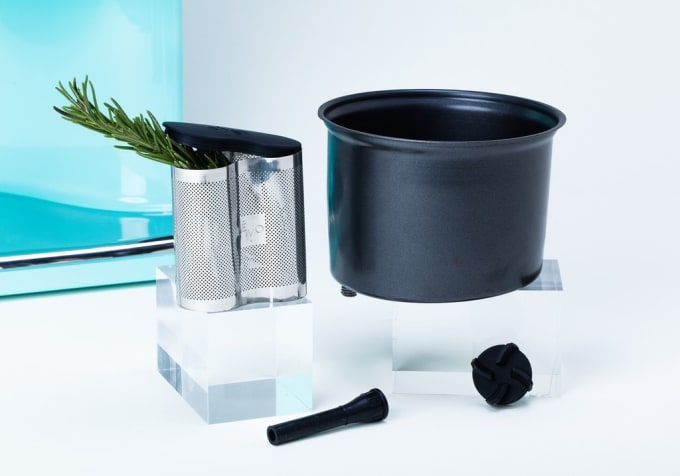 My biggest fear was the possibility of having to wipe down oil off the counter, or having to spend hours cleaning grease off a reservoir. The LEVO II made it a breeze by turning the cleanup process into a two-step operation. 
To clean up, just remove the reservoir and put it in your dishwasher. Boom! You're done. Effortless doesn't even begin to describe how easy cleanup is.
Since getting the LEVO II, I've been experimenting in the kitchen.
The LEVO II, as I found out, doesn't just work with olive oil. You can also infuse butter, ghee, canola oil, and just about every other cooking base on the planet.
After getting the LEVO II, my cooking has never been better. I'm loving my new oil infusion obsession, and so are my dinner party guests.