Four Reasons Why Flavorism is the New Food Wave
When Taste and Flavor Meets Your Table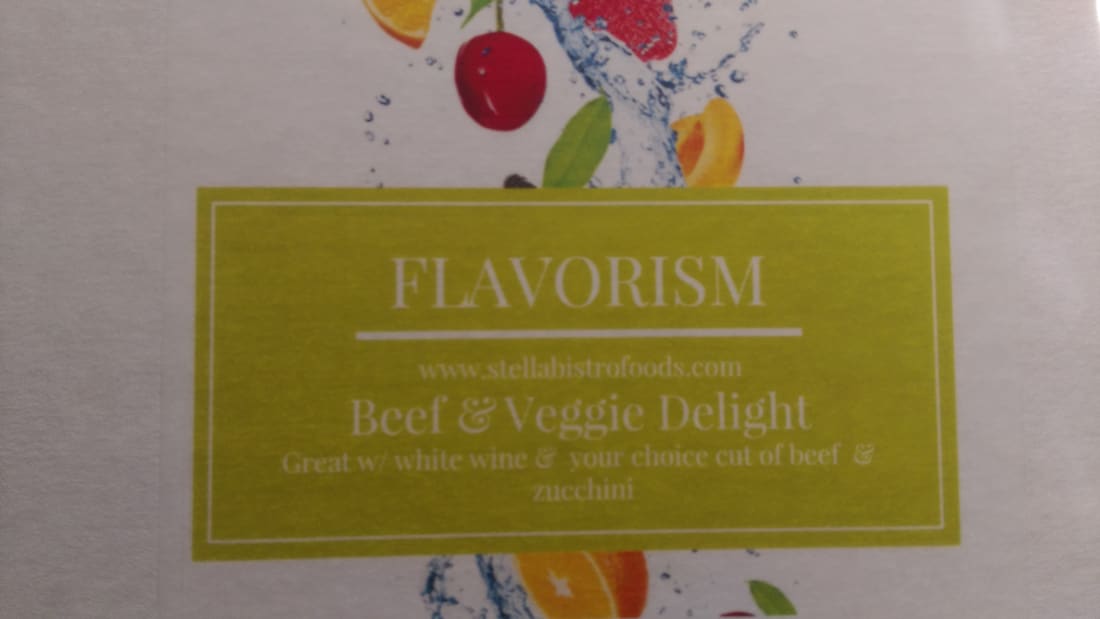 No one wants to stand in front of the freezer at seven in the morning contemplating what to thaw for dinner. You have thoughts and recipe inspiration for chicken and salmon, but there's always a debate of sides to go along. What, then, becomes the inspiration for putting the household food staples together?
Repeat recipes are no fun in flavor, especially if it's a staple in your weekly recipe binder.
I'm about emphasizing recipes, but not compromising on flavorful elements like citrus, depth of spices, and tons of creative dishes.
Recently, I discovered Flavorism by Stella Bistro Foods. Stella Bistro Foods has a creative blend of sultry spices, signature breakfast starters and meal kits that has explosive flavor in each bite. Over the course of seven days, I've indulged my taste buds in depths of flavor and eye popping recipes!
Tasting Flavorism and Stella Bistro Foods on my palette for seven days, I wanted to express five reasons why Flavorism of Stella Bistro Foods is the option for an express lunch or an ambiance-themed dinner.
1. Minimal pantry items needed
I love looking forward to the conversation at the dinner table. With Flavorism, the dinner conversation is the center of attention.

Flavorism meal kits require minimal pantry items, like your choice of protein or veggies.
I love how Flavorism allows you to explore different cuisines and flavors, without sacrificing taste that draws us all the round table. Excited about the meal, but not about debating what to use in your Flavorism meal? No worries, Stella Bistro Foods Flavorism meals are two steps ahead of you with recommendations alongside their Flavorism recipe cards.
2. For the lovers of wine!
I'm a lover of red wine and a beginner with white wine.
Whether it's medium body or full body, Flavorism allows diverse red and white wines to be the accent sip of choice to give a creative explosion of flavorful.
Stella Bistro Food's Flavorism Citrus and Herb Linguine pairs well with Chardonnay or Pinot Griogio. Their Flavorism Beef and Veggie Delight meal is a culinary combustion with a medium bodied red wine, or merlot.
Dinner meet white wine...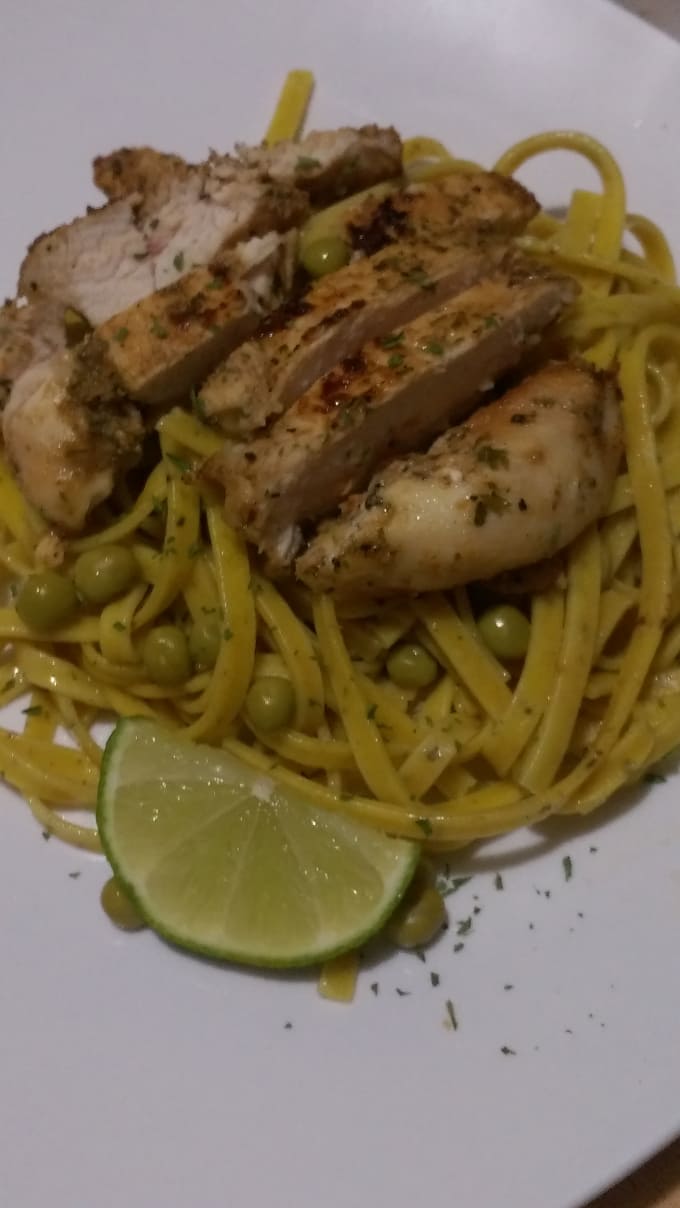 3. Free Shipping!
Need we say more? Subscription businesses are on the rise, I know there's many delicious meals and recipes to try. As one that has experienced the "shoe string budget," I like to cut corners where I can and afford to. My biggest food fear is finding a tasty dish, that has potential for more flavor.
Flavorism Meals by Stella Bistro Foods doesn't sacrifice taste, flavor and anticipation, nor break the bank.
With free shipping, you can taste the new wave of Flavorism anytime, shipped anywhere.
4. Don't overthink this—Flavorism is dinner for two in a box!
Every six weeks, my beloved comes home from a busy career in logistics. When he arrives home, I don't like to delay his taste buds of what he's been missing.

Flavorism meals are boxed as a dinner for two with reasonable portions in flavor and spice.
Simply pour the wine of choice, light the candles and set the mood.
Taste out of this world with Stella Bistro Foods!
Enjoy your weekend with Stella Bistro Food's Flavorism Meals and your favorite choice to sip. Allow the taste out of this galaxy to penetrate your taste buds and tantalize you to want more.